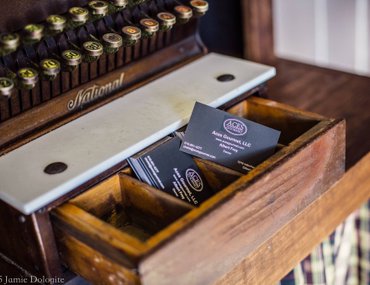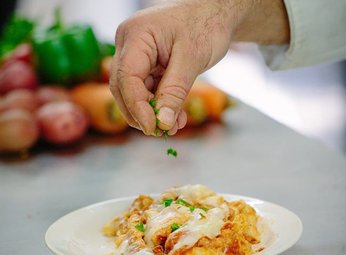 Aces Gourmet provides off-site catering for small or large parties, business meetings, receptions, bbqs, showers, weddings, graduations, friend and family gatherings or any event you may be having. Pick-up catering is available in our store with a 72 hour notice. In our retail store we offer grab & go entrees, quiche, soups, wraps, sandwiches, salads, cookies & muffins. We also have a selection of cookware, small-ware and our own specialty products.
Try Some of our premium products including Original Hot Sauce, Habanero Mango Fusion Hot Sauce, Aces BBQ Sauce, Chef Seasoning and BBQ Rub.
888 Griffiths Way, Mainland ML12345
T: 987.654.3210
E: info@yoursite.com
Our owner and Executive Chef is a graduate of Johnson and Wales university. He has over 25 years of experience catering premier events in the Lehigh Valley and Poconos. All of our staff is trained and held to the highest food quality standards.